T-SHIRTS HAVE ARRIVED!
The Koi Division logo on a beautiful black silkscreened shirt is now available in limited quantities. Price is $20 in the US and $30 worldwide. Contact us via Facebook for orders and inquiries.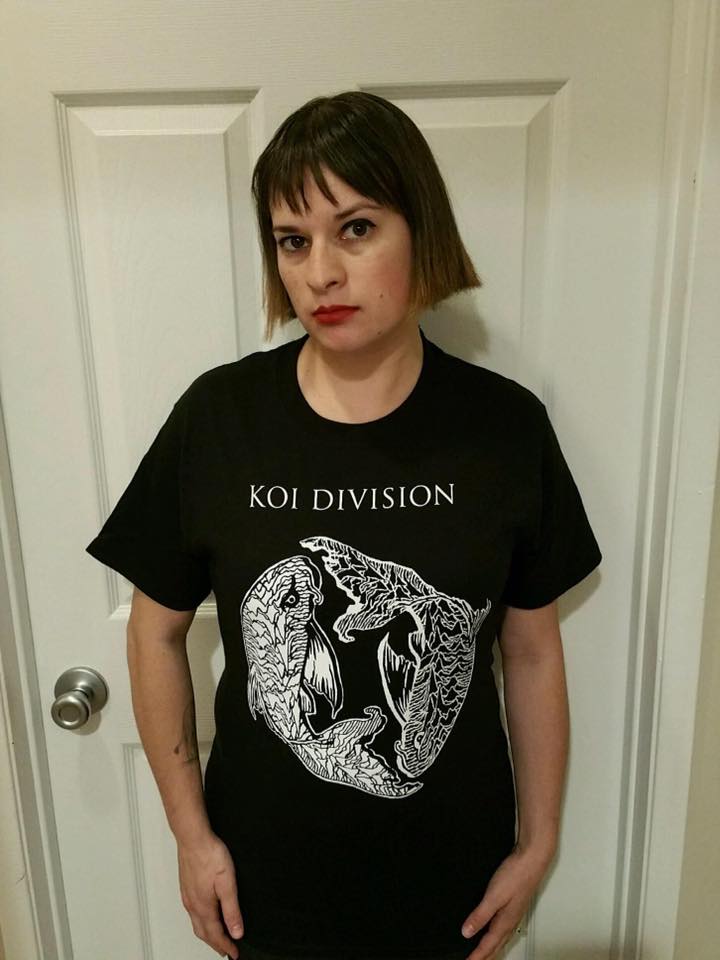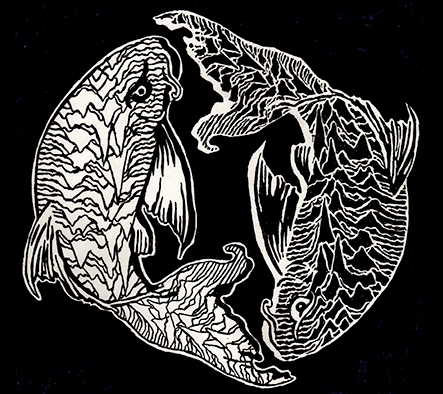 This is a parody band and any similarities to any fish or people living or dead is purely coincidental. For reals. Glub Glub.