The only Fish Goth Joy Division parody cover band that matters.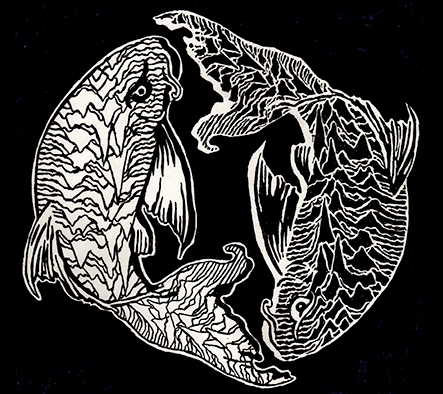 IAN CLOWNFISH - Vocals
HOOK - Bass & Sea Synth
BERNARD SALMON - Guitar
STEVE MORAY - Drums




This is a parody band and any similarities to any fish or people living or dead is purely coincidental, although it's a pretty remarkable coincidence isn't it? Glub Glub.