Thank you so much to The LA Weekly, Boing Boing, The Onion AV Club, Hamilton Underground Press, Melodica Mente, and The Smith Journal for the great press! You really know how to make us feel like big fish in a small pond! We greatly appreciate the nice words and hope we made your daily swim upstream a bit better!
NO UPCOMING SHOWS AT THE MOMENT.
CHECK BACK HERE SOON FOR INFO ON OUR 2018 NORTHWEST TOUR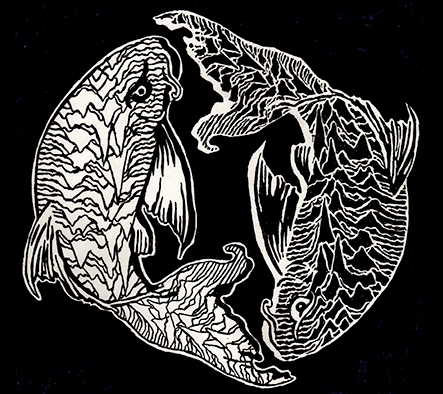 This is a parody band and any similarities to any fish or people living or dead is purely coincidental and not intended at all. No sir. Glub Glub.